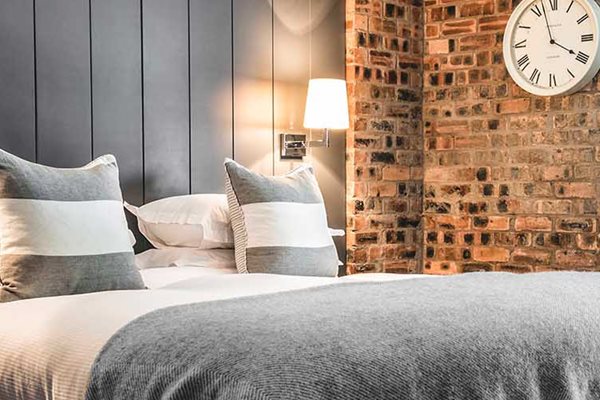 Dakota Eurocentral
Within easy reach of Glasgow city centre and Glasgow airport, DAKOTA EUROCENTRAL is the perfect destination for anyone requiring a luxury hotel near Glasgow or Motherwell.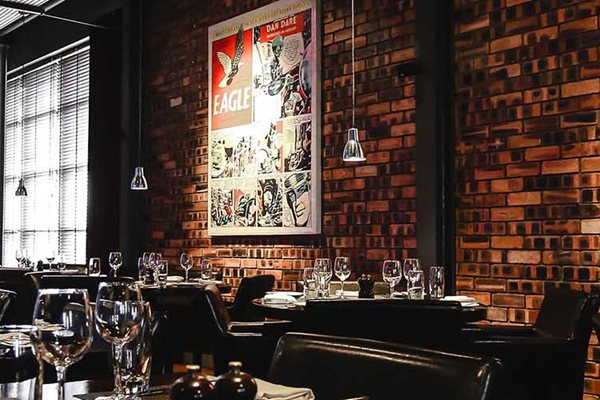 Bar & Grill
Food and wine is our passion. Our award-winning bar & grills have won Scottish Seafood Restaurant of the Year and Hotel Restaurant of the Year. It is the heart and soul of DAKOTA.
VIEW VOUCHERS
Champagne Dinner Bed & Breakfast For Two
A Dakota Overnight Voucher with cooked breakfast, complimentary newspaper, a bottle of Billecart-Salmon Champagne and a £60 dining credit in "The Grill" a la carte restaurant really shows you somebody cares.
VIEW VOUCHER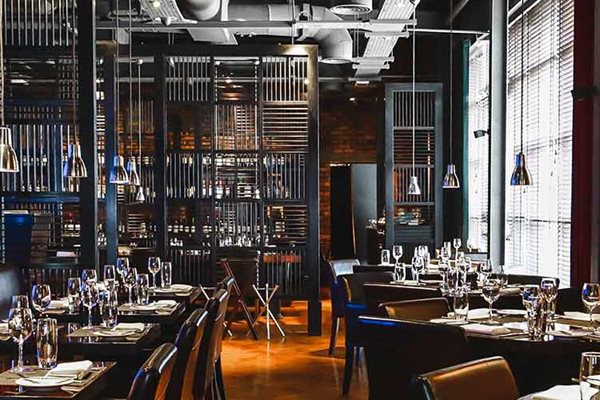 Monetary Gift Vouchers
A perfect gift for anyone who wants the Dakota experience but you are unsure what to buy.
VIEW VOUCHERS
Gift Vouchers to make you feel special
Your order
{{ item.name }}
{{ getCurrency(item) }}{{getNonDiscountPrice(item)}}
{{ getCurrency(item) }}{{ getPrice(item) }}
{{invalidPromoCodeMessage}}
Total:
{{displayCurrency}}{{totalPrice.amount.toFixed(2)}}